Smilefish announces its Data Fabric Solution
Newport Beach, CA - April 15th 2023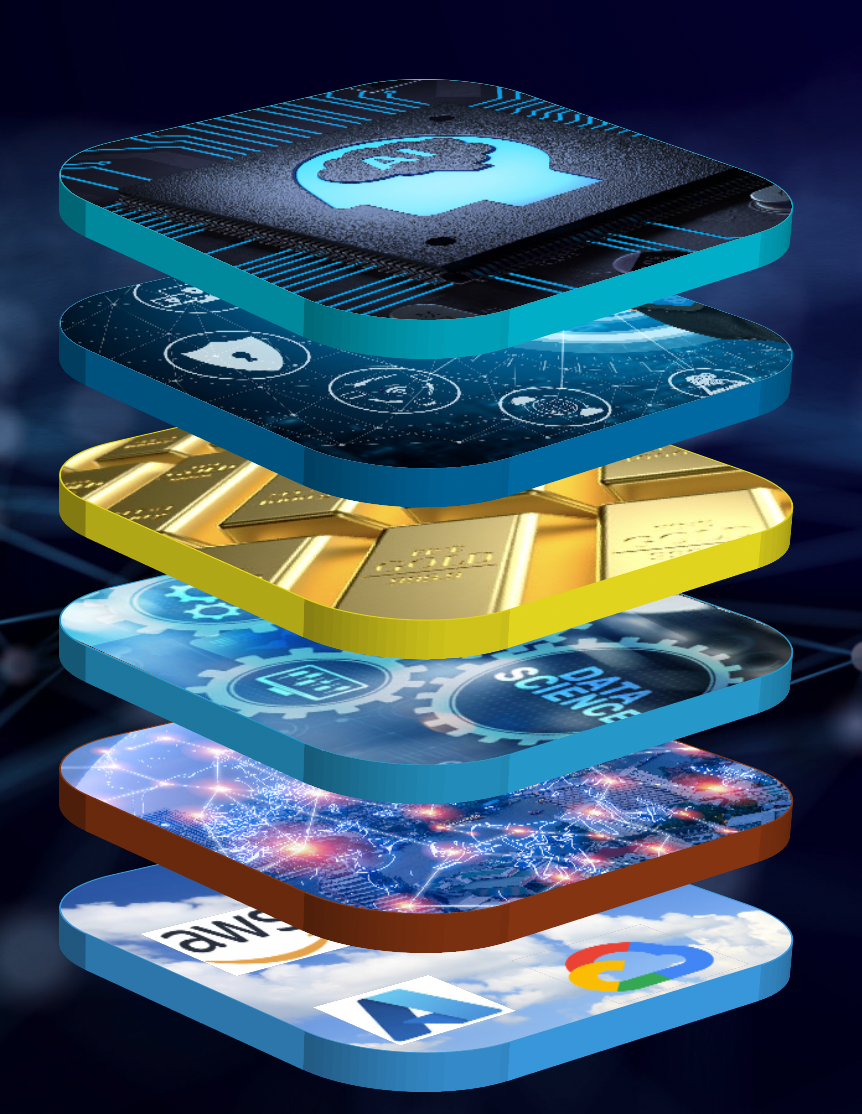 Smilefish Data Fabric
Machine learning and data science specialists, Smilefish, has announced its data fabric solution. Designed to accelerate digital transformation, the Smilefish Data Fabric provides data governance, automation, and transparency, resulting in a single source of truth of actionable data assets ready for machine learning and AI. A full-stack solution and proprietary software service built on open-source, the Smilefish data fabric is cloud and industry agnostic.
The Smilefish Data Fabric solution allows organizations to catalog, integrate and manage data, resulting in a centralized, single source of truth. The goal is to establish a data culture with a transparent and realistic view of data ownership, value, and possible utilization. Automating data governance ensures trust without limiting data agility. The overarching goal is to deliver relevant data swiftly to any process or tool, regardless of the underlying data infrastructure. This includes compatibility with preferred self-service analytics tools such as Tableau, PowerBi, Looker, and others.
"Offering our clients a fully compliant single-source-of-truth data solution was always part of our vision, but that wasn't enough," said Smilefish CEO Ralf Brockhaus. "We wanted to move from understanding data culture to implementing data trust and agility. Now we have a flexible tool to accelerate digital transformation and formalize the process to provide actionable data for ML and AI."
A software company utilizing open source, Smilefish offers a data fabric solution that is easily custom-fit to client needs, cost-effective, and free from the inefficiencies of dependence on outside sources. "It is important for us to own our technology stack in-house and customize it with local resources," said Brockhaus. "This allows us to reduce communication overhead, build tailor-fit solutions faster, meet client needs more efficiently, and keep costs down."
Use of open-source technology enables Smilefish to streamline the development cycle, which in turn, allows them to offer cost savings and optimum pricing and licensing flexibility to their clients. Brokhaus stated, "Our most effective work happens when we pinpoint core processes and roll out a solution within 3 to 6 months, generating full ROI within a year. Leveraging open-source to build a comprehensive solution offers our clients a quicker and more agile launch."
While predominantly an Amazon Web Services partner, Smilefish and their data fabric solution are cloud agnostic, offering a hybrid multi-cloud environment capable of managing data on premises or with AWS, Microsoft Azure, and Google Cloud Services. Industry agnostic as well, the Smilefish data fabric solution can be deployed in any industry to bring companies a single source of truth data management. However, the company offers specialization in healthcare and life science, having customized its data fabric solution to the HL7/FHIR standard.
Smilefish's data fabric solution is a welcome addition to the world of data management. Its ability to provide a fully compliant, single source of truth solution that readies data for machine learning makes it a valuable tool for businesses across industries, while its use of open source creates significant cost savings for their clients. With cloud and industry agnosticism and specialization in the healthcare FHIR standard, Smilefish is poised to make a significant impact on AI and machine learning endeavors.
About Smilefish
Smilefish is a machine learning and data science company located in Newport Beach, California. They offer software and data management solutions across a broad range of industries. To learn more, visit smilefish.com.
Let us make a splash in your data lake